SEE WHAT ALL THE EXCITEMENT IS ABOUT...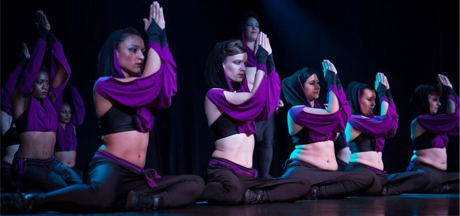 The Massive Spectacular!™ is an "Epic Stage Production"™, where Bellydance Superstars Kami Liddle, Sharon Kihara, and Zoe Jakes (also of Beats Antique fame), are joined by internationally renowned belly dancers such as Jill Parker, Mira Betz, Ariellah, Amy Sigil of UNMATA, Sera Solstice, and more iconic dancers from around the globe, for an unparalleled one-night-only extravaganza of Le Danse Oriental.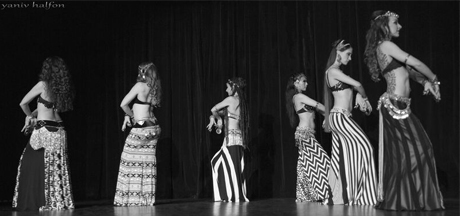 Dancers from around the globe representing countries near and far, perform for an audience of all ages; delighting the crowd with Fusion Bellydance peppered with flavors from their home countries local influences. Opulent costumes, talented dancers, and historic venues work in tandem to create an unforgettable night on the town in Fabulous Las Vegas!